Submitted by
content
on Fri, 12/17/2021 - 08:20
New Barcelona signing Dani Alves has picked his Ballon d'Or winner for this year and it's not long-time friend, Lionel Messi.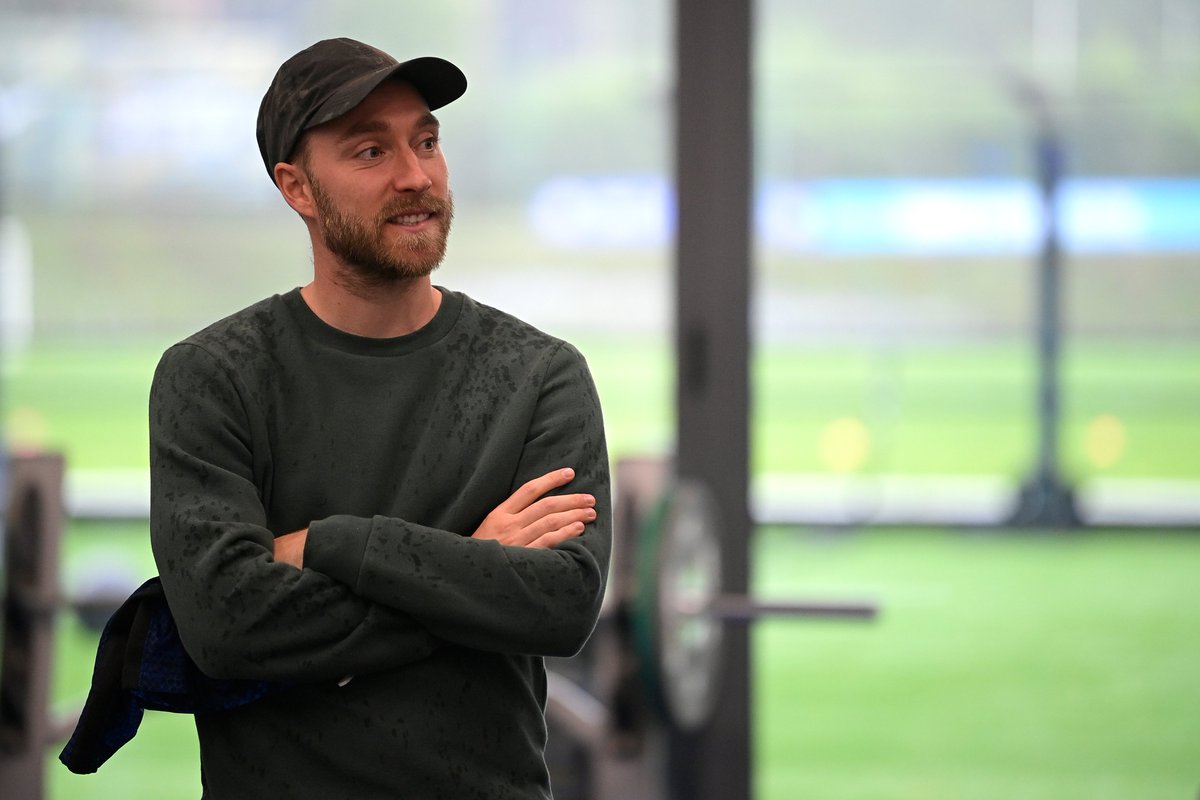 Speaking after the Ballon d'Or Award Ceremony held on Monday night via Football London, Dani Alves said that Inter Milan midfielder Christian Eriksen should be given all the awards including the prestigious Ballon d'Or Award. According to him, a message can be sent to everyone that there are things more important than Sports.
Dani Alves had earlier stated that Messi is a worthy recipient of the Ballon d'Or Award with what he achieved this year, but he would have given it to Danish international Eriksen to send a message that life is more important than football.