Submitted by
content
on Thu, 09/30/2021 - 09:53
https://pbs.twimg.com/media/E_e4hQbUYAIsB7C.jpg
Veteran defender Dani Alves has left Sao Paulo in the Brazilian Serie A. The confirmation was made by the club earlier this month. According to the statement from the player's boyhood club, the 38-year-old will no longer play for Sao Paulo due todelayed salary payments owed to Dani Alves.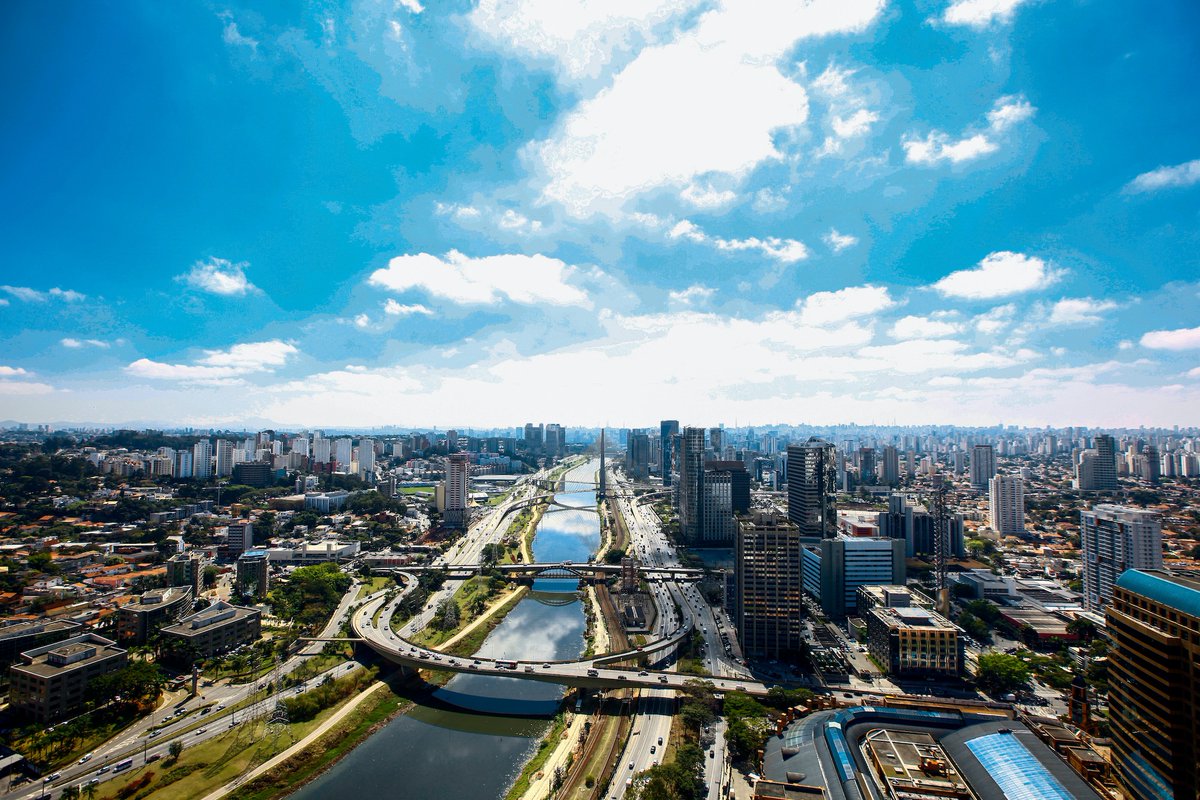 Dani Alves is now a free agent after the official confirmation from Sao Paulo. He didn't show up for Sao Paulo training after helping Brazil to maintain their perfect record in theirQatar 2022 FIFA World Cup qualifying campaign in the South American region. He had earlier won gold medal with Brazil at the football event of the Tokyo 2020 Olympic Games.
Dani Alves was the captain as Brazil beat Spain 2-1 in the final to win gold courtesy the extra time goal from Malcom. It was the 43rdwinners medal for Alves who's undoubtedly one of the most decorated players in the history of the round leather game.
Ex-Juventus, Paris Saint Germain (PSG) right-back Dani Alves is targeting a place in the Brazil squad under Tite ahead of he 2022 FIFA World Cup tournament. Brazil won't have any problems with sealing a place at Qatar 2022 as they have a maximum record of eight wins and are yet to drop a point. The Brazilians have an healthy lead over nearest challengers and rivals Argentina. After eight games on the South American section, Brazil have 24 points. Both Brazil and Argentina have an outstanding game over the other teams.
Alves and club teammate, Miranda were expected to return to Sao Paulo training after finishing with the Brazil national team for the World Cup qualifiers this month. Miranda was the only one who reported to training eventually as stated by Carlos Belmonte in a video posted on social media. Belmonte is the director of football at Sao Paulo.
Sao Paulo made the decision to let Dani Alves go after they could not reach a compromise on the money owed to him. Local Brazilian media say that Dani Alves is owed $2m.