Submitted by
content
on Thu, 09/09/2021 - 12:15
Former Barcelona star Dani Alves has thanked and praised all of his teammates whom he played alongside at the recently-concluded Olympics tournament in Tokyo. Alves was a part of the team that eventually conquered the competition and went home with the gold medal as they were crowned the champions of the men's football category at the tournament. The former Barcelona and Juventus right-back was called up to Brazil's Olympics squad and he started the tournament with 43 trophies to his name, meaning that he now has 44 trophies in his career; making him the most decorated European footballer.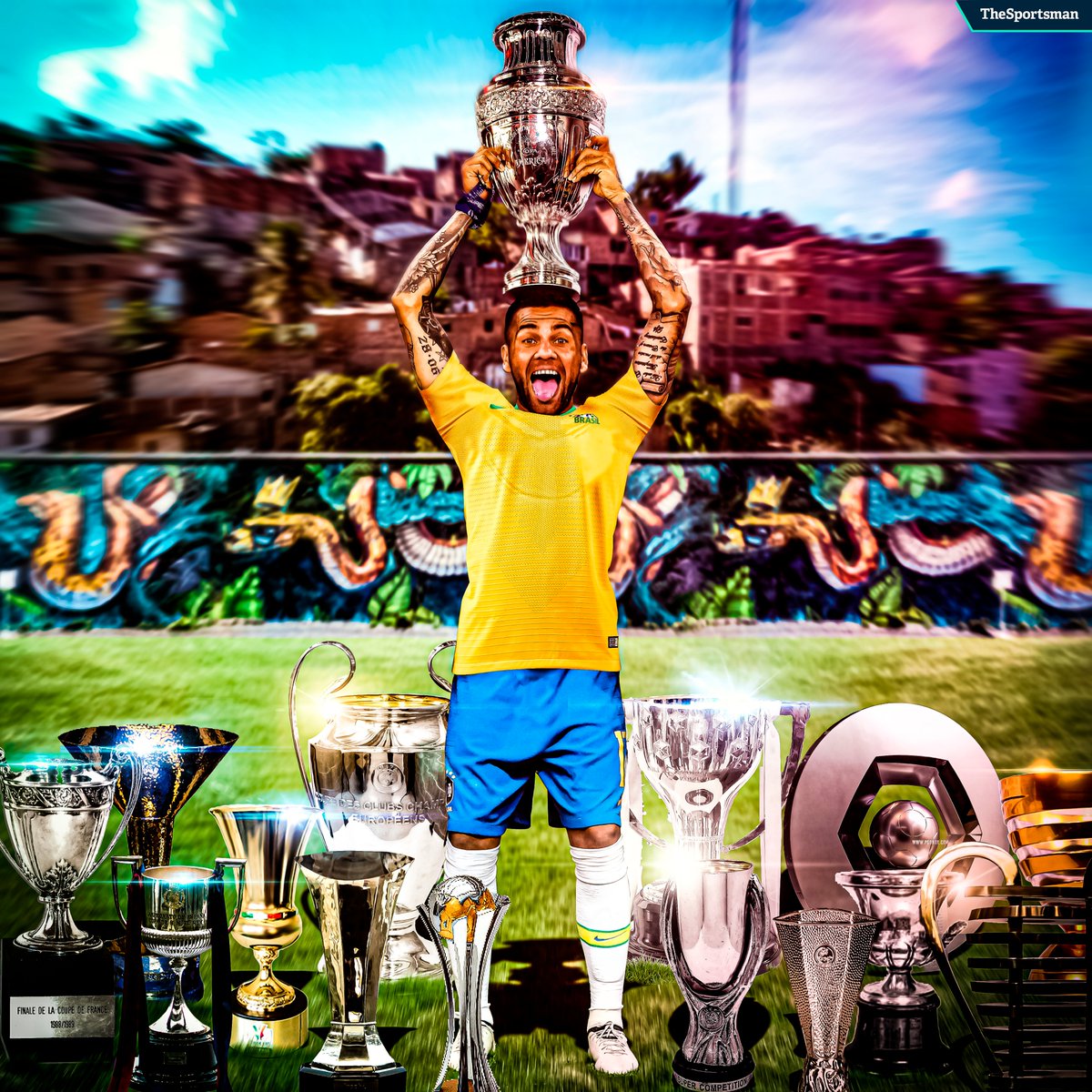 Alves reiterated that he would not have won the title without his teammates and he have the rest of the players' credits, claiming that they were the real reason that he was able to get close to the title in the first place. The Barca legend declared that he came into the competition to win it so he would continue his trophies overhaul and that's exactly what ended up happening.
Alves revealed that the successes he has had in his career in terms of trophies have been as a result of the fact that he has come across and played alongside top players with different teams and they have all showed great quality. On the current Brazil Olympics squad, Alves said that the team is a great one and it is filled with talented stars.
He said the Olympics win hopefully is the first title victory of many to come because they are still very young and they have a lot of time to make the right choices in the career so that they can get into positions that they can play together passionately and still be able to play against some of the best teams around and win titles with them.