Submitted by
content
on Mon, 10/18/2021 - 11:32
https://pbs.twimg.com/media/FAd4ADHXsAUM9cS.jpg
Veteran Brazilian defender Dani Alves has revealed that he won't be signing for any club until the end of the year. The 38-year-old said this after terminating his contract with Brazilian Serie A giants Sao Paulo.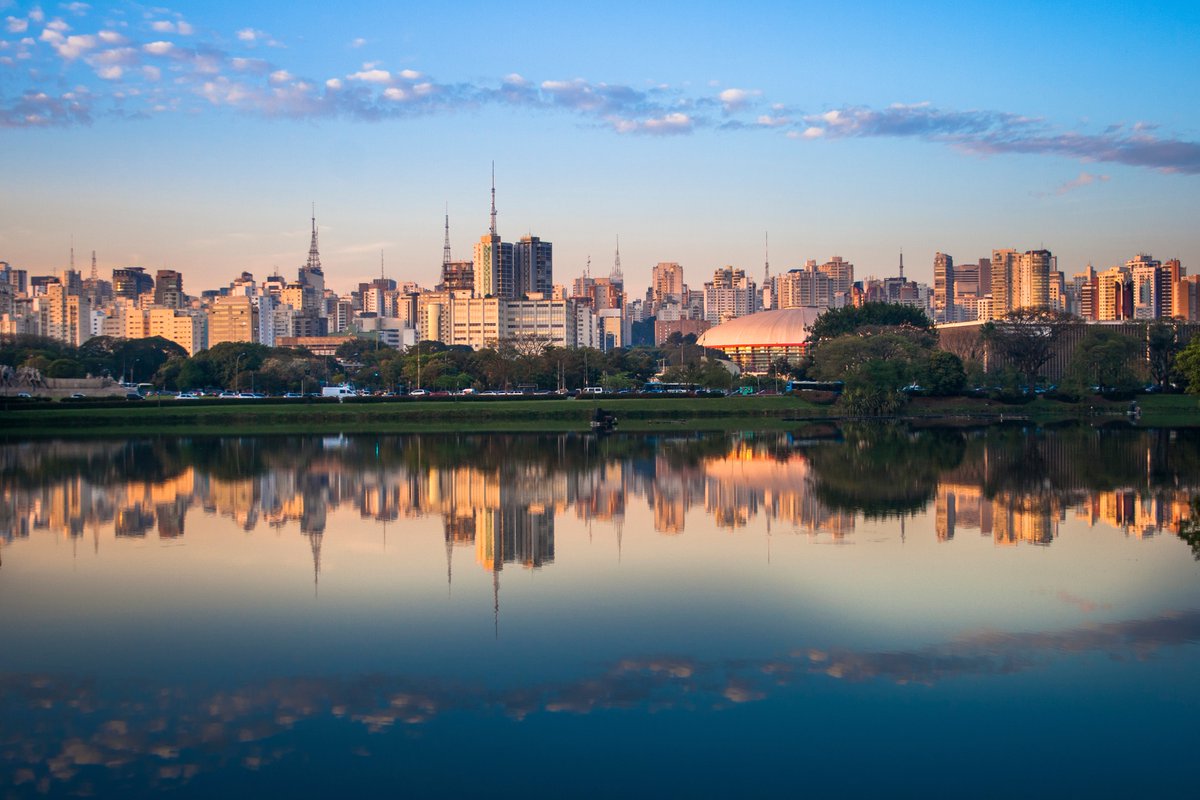 Dani Alves had to terminate his Sao Paulo contract due to the fact that he was owed millions in unpaid salaries. The ex-Sevilla, Paris Saint Germain(PSG) and Barcelona fullback has decided to wait for some months before he makes a decision on where his future lies.
Brazilian international Dani Alves left Sao Paulo on the back of a dispute with the Brazilian club over unpaid salaries. According to a statement released by Sao Paulo earlier this month, it was revealed that Dani Alves would no longer play for the club after refusing to return to training. The veteran fullback informed Sao Paulo officials that he wanted to be paid the monies owed him before returning to training. Neither Alves nor Sao Paulo hasrevealed the exact amount involved but Brazilian media outlet O Globostated that the amount is around $2m (11 million reais.
Dani Alves has been linked with a lot of clubs in the Brazilian top flight in the media. According to the local media in Brazil, the likes of Flamengo and Fluminense are keen on signing the fullback as a free agent. Apart from the left-back and right-back positions, Alves can also play as a midfielder.
Alves spent 17 successful years with a lot of European teams such as Barcelona, Sevilla, PSG and Juventus before returning to his native Brazil to sign for Sao Paulo in 2019. In a recent post on his Instagram account, Dani Alves said he would be back with the hashtag 'it's not over'.
Dani Alves was the skipper as Brazil won back-to-back gold medals at the Tokyo 2020 Olympic Games. He was left out of the Brazil squad for the World Cup qualifiers this month.