Submitted by
content
on Wed, 06/16/2021 - 10:44
Brazilian international Dani Alves has hinted that he expects former Barcelona teammate Lionel Messi to return the favour. Dani Alves made this known in an interview with The Guardian while talking about the future of Messi at Barcelona.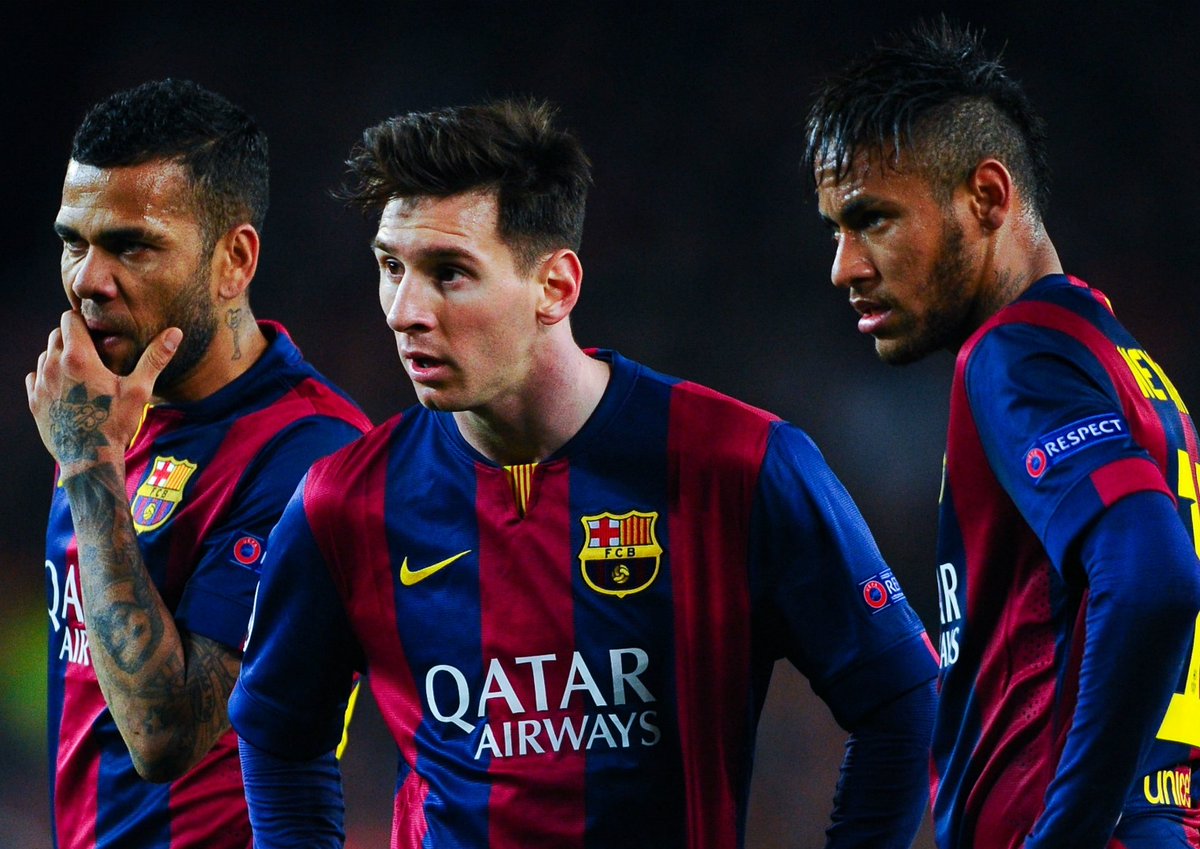 Dani Alves revealed that Messi advised him to stay at Barcelona and that he's also in a position to do likewise for him. The fullback is optimistic that Messi would return the favour by also listening to his own advice for the petite Argentine player to commit his future to the Catalan giants. Dani Alves was advised by Messi to stay at Barcelona and he heeded the advice from the six-time Ballon d'Or winner.
Alves and Messi enjoyed a very good football relationship and they won several trophies together at the club.