Submitted by
content
on Fri, 05/07/2021 - 13:18
Ex-Premier League defender Micah Richards has compared the qualities of Liverpool player Trent Alexandre-Arnold to that of Sao Paulo player Dani Alves. Dani Alves is widely regarded as the best right-back of his generation and Richards believes that Trent has similar qualities with the Brazilian.
Richards played for Manchester City and Aston Villa in the Premier League before he retired as a professional footballer. The ex-England international is now a football pundit. He talked about Dani Alves and Trent while he was on Sky Sports earlier this month.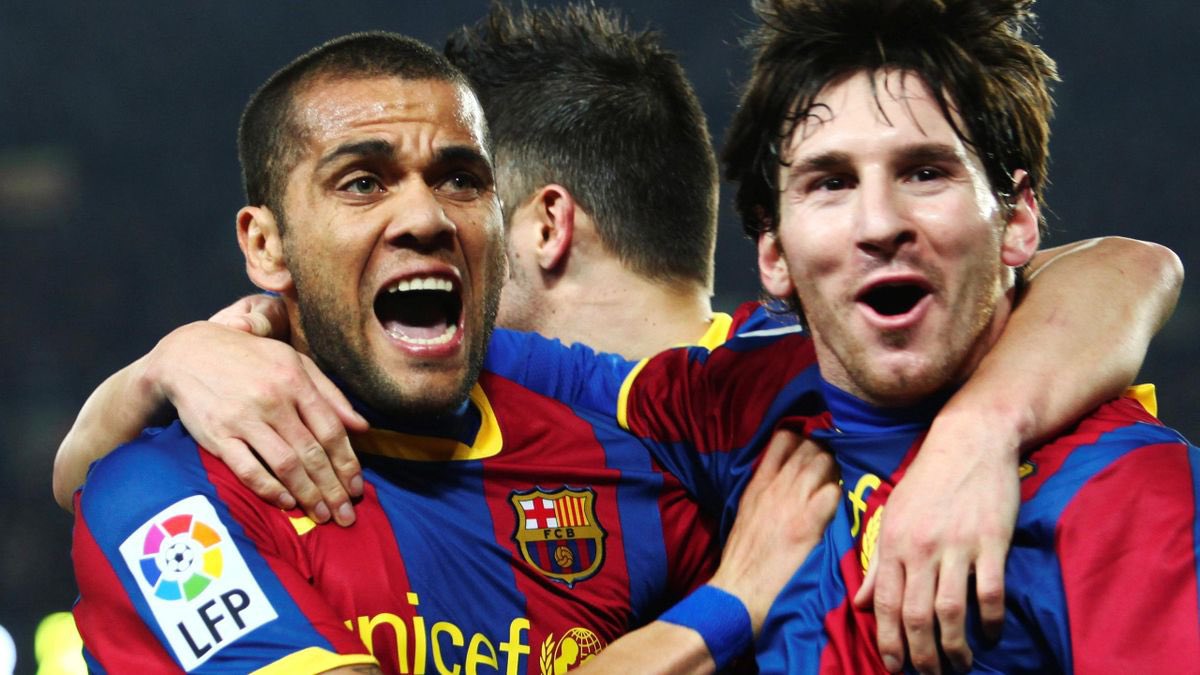 Ex-Fiorentina and Villa player Richards spoke in glowing terms about Trent shortly after his performance against Arsenal in the first week of this month. According to him, the focus should be on his attacking performance rather than his defensive performance.