Submitted by
content
on Fri, 12/17/2021 - 08:20
New Barcelona signing Dani Alves has picked his Ballon d'Or winner for this year and it's not long-time friend, Lionel Messi.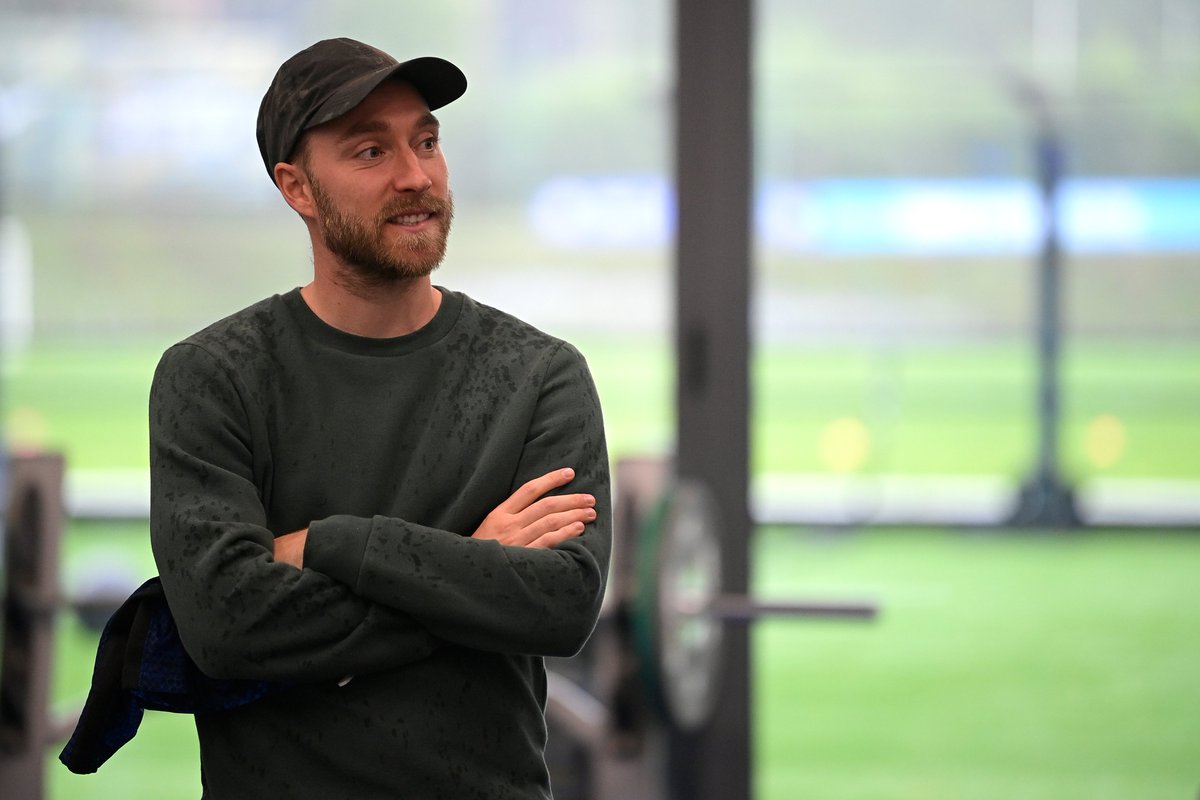 Speaking after the Ballon d'Or Award Ceremony held on Monday night via Football London, Dani Alves said that Inter Milan midfielder Christian Eriksen should be given all the awards including the prestigious Ballon d'Or Award. According to him, a message can be sent to everyone that there are things more important than Sports.
Dani Alves had earlier stated that Messi is a worthy recipient of the Ballon d'Or Award with what he achieved this year, but he would have given it to Danish international Eriksen to send a message that life is more important than football.
The footballing world was in a sober mood when Inter Milan playmaker Eriksen collapsed while he was representing Denmark at the Euro 2020 tournament this summer. The Ex-Tottenham Hotspur player collapsed on the pitch during the Group B clash between Finland and Denmark. The footballing world moved from sober mood to joyous mood when Eriksen survived the cardiac arrest that prompted his collapse thanks to timely medical intervention and with help from his skipper, Simon Kjaer of AC Milan and the other Denmark national team players.
Eriksen didn't play again until the Euro 2020 tournament, but his Danish team recovered from losing their first two group games to secure a semi-final berth thanks to three straight wins against Russia, Wales and the Czech Republic. Denmark lost 1-0 to Finland and 2-1 to Belgium before they thrashed Russia 4-1 to seal their place in the round of 16 via second place in Group B. They saw off Wales and the Czech Republic in the round of 16 and quarterfinals respectively. The Danes were eliminated in the last four by hosts England who came from behind to record a 2-1 win in extra time.