Submitted by
content
on Thu, 11/25/2021 - 09:09
Dani Alves has reaffirmed his love for theCatalan giants Barcelona whom he missed while the Brazilian international was away from the club. According to him, it's an honour and pleasure to return home after a long time.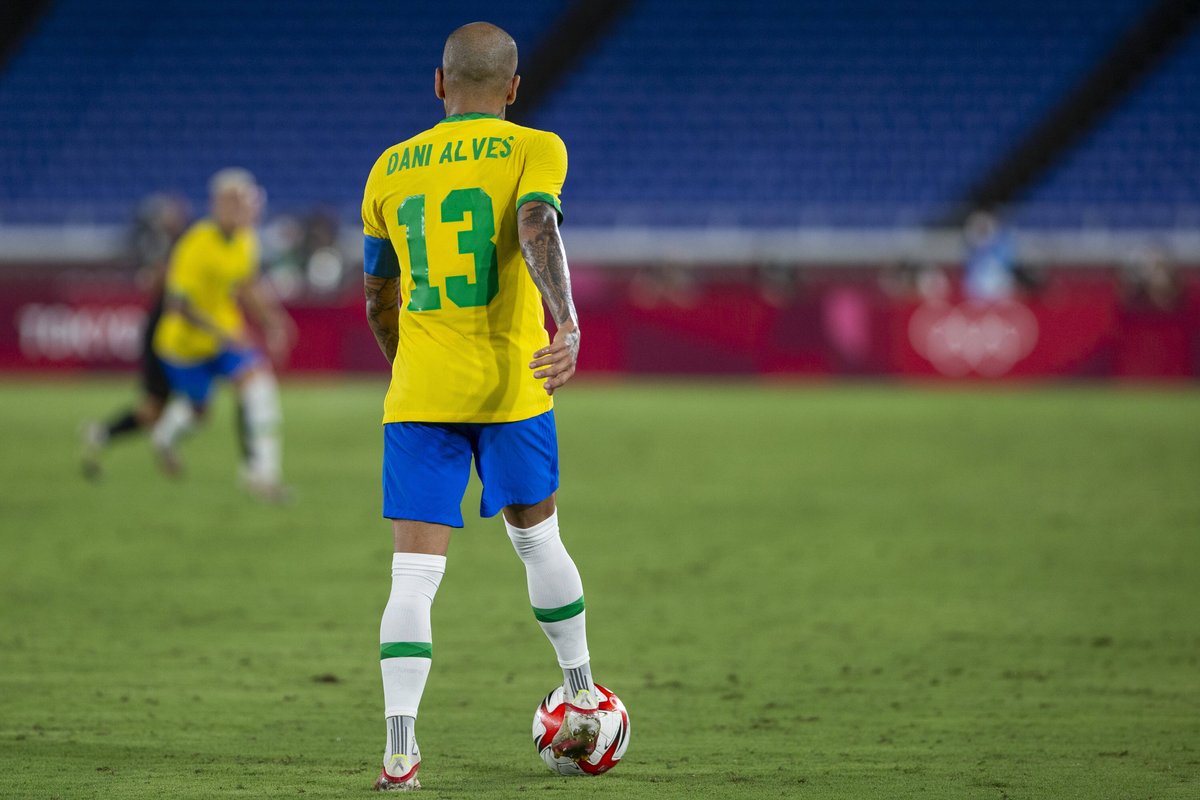 Ex-Barcelona fullback Dani Alves talked about his love and affection towards the Nou Camp outfit in a chat with the club's official TV channel, BarcaTV. Dani Alves had previously stated that he would be happy to return to the pitch in the colours of Barcelona if the club needs him.
Barcelona are a struggling outfit at the moment especially in the Spanish La Liga and they are struggling to produce results on a consistent basis. The Catalans are down in ninth on the La Liga standings after a return of 17 points from their twelve (12) games this season. Barcelona are eleven (11) points off top spot currently held by Real Sociedad. The Basque club has played one more game than Barcelona. Also, Real Madrid are in second place and they have ten more points than Barcelona having played the same amount of league games.
Dutchman Ronald Koeman started the season as the Barcelona manager and he was in charge of the team until he lost his job in the aftermath of the 1-0 away defeat to Rayo Vallecano last month. Veteran Colombian striker Radamel Falcao scored the only goal of the game to condemn the Catalan giants to a third league defeat in 12 games.
Barcelona have moved to replace Koeman with a long-term appointment in Xavi Hernandez. The club legend was unveiled as the new Barcelona manager on Monday.
Dani Alves, 39, won a lot of titles while he was a Barcelona player, including three Champions League titles in 2009, 2011 and 2015. He was renowned for his linkups with Lionel Messi during his Barcelona career.