Submitted by
content
on Sat, 01/21/2023 - 06:21
Dani Alves is one of the many to say that Neymar should not retire from football after Brazil exited the World Cup. Brazil was one of the favorites of this tournament, given their long history of wins in the international arena. However, in World Cup 2022 they lost out to Croatia in the quarter-finals.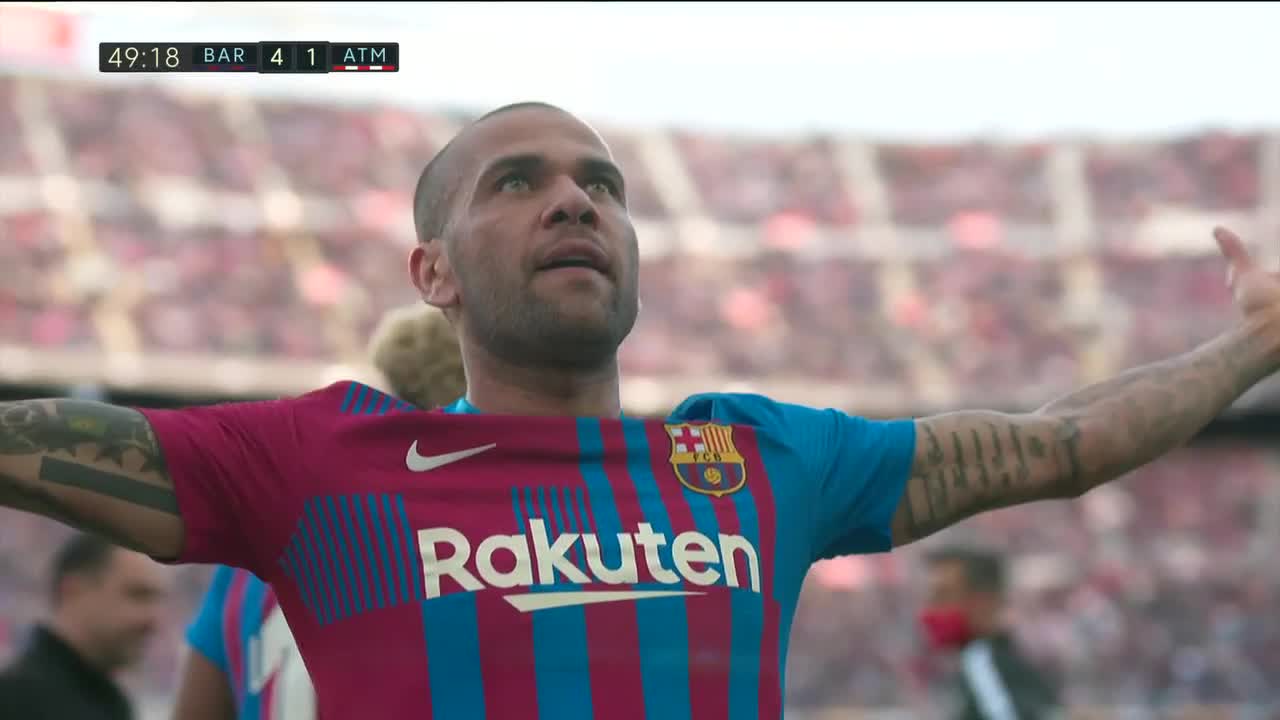 Neymar, captain of the Brazilian national team, had hinted that World Cup 2022 would be the last in which he would be performing, wearing the Brazilian shirt. The player is 30 years of age and has already made a name for him. He is considered Pele's equal since he has a total 77 goals tally. Alves also played alongside him in the World Cup this year. He is also a long-time colleague of Neymar. In an interview after the World Cup, he stated that he would be hanging up his boots where playing for his nation was concerned. However, he felt that Neymar needed to go on; that Brazilian football needed him still.
Alvez was joined by many others who wanted to encourage Neymar. Pele also posted on social media, stating that Neymar had played well and his captaincy would benefit Brazilian football even more.
Dani Alvez was able to fulfill many of his dreams when he joined the Braziliansquad this year at the World Cup. He is well known for his defender skills when he played for Barcelona. This 39-year-old layer captained Selecao when they played the group game against Cameroon. Indeed, he was nursing an injured knee but he still made it to the World Cup. He stated that he was proud to have worn the Brazil shirt and to have played with the national team.Though Brazil was unable to make it to the finals, Alvez felt that it was a World Cup that he was proud to be associated with.