Submitted by
content
on Mon, 10/10/2022 - 11:05
Liverpool defender Trent Alexander-Arnold has drawn comparison with veteran Brazilian player Dani Alves. Trent was recently compared with Dani Alves by former Arsenal and Barcelona midfielder Cesc Fabregas.
Fabregas was impressed with the passing ability displayed by Trent during a recent Premier League clash with South London outfit Crystal Palace. The Spaniard knows a thing or two about passing as he's one of best Premier League playmakers over the course of the past 15 years in the colours of the London duo of Chelsea and Arsenal.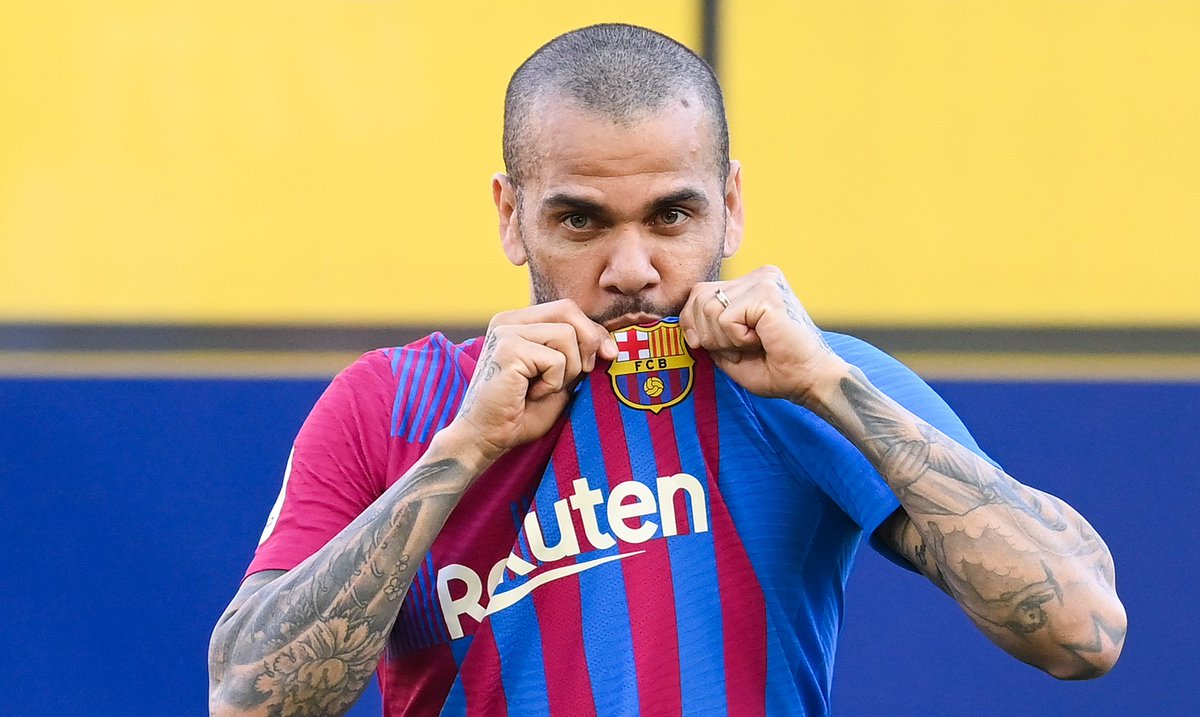 Como star Fabregas took to his Twitter account to rave about Trent as a result of his performance against the Eagles in the Premier League last month. Fabregas said he has not seen a fullback with a passing range as impressive as the one that Trent possesses since Dani Alves.Alves and Fabregas played together at Barcelona for a couple of years.
Trent and Liverpool were unable to beat Crystal Palace at home when the two teams met at Anfield last month. Palace took the leadthrough England-born Ivorian international attacker WilfriedZaha off the assist from EberechiEze. The goal from Zaha ensured that the Eagles took a 1-0 lead into the half-time interval. Liverpool suffered a huge setback at the start of the second half with the red card to new signing Darwin Nunez who made his first start in the Premier League during the game. Nunez was sent off after he headbutted Palace defender Joachim Andersen. Despite the numerical disadvantage, Liverpool drew level thanks to the stunning strike from Colombian star Luis Diaz. The goal from Diaz ensured that Liverpool secured a point from the game.
Liverpool made it two games without a win at the start of the new Premier League campaign with the draw at home to Crystal Palace.