Submitted by
content
on Fri, 10/06/2023 - 12:19
Dani Alves, at 40 years of age, has won about 42 titles in the professional world of football. It includes three Champions Leagues when he was with Barcelona and two Copa Americas titles with Brazil. He also played in the World Cup last year in Qatar, it being his third.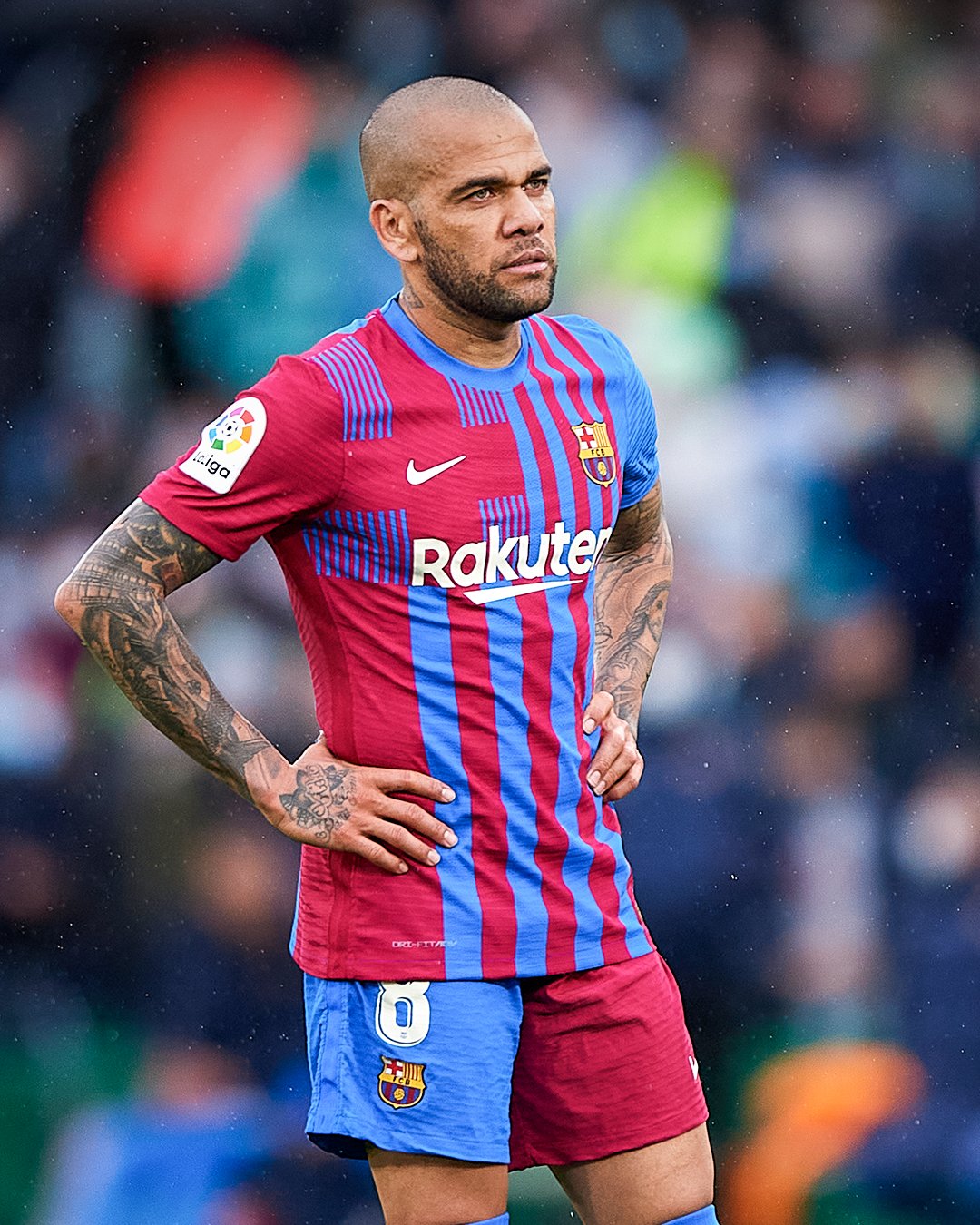 The Brazilian star player is currently under indictment on sexual charges. As per him, the woman whom he met in a nightclub in Barcelona and had sex with was a consensual act. He is not agreeing with the charges that have been brought, even though investigations into the allegations have also not confirmed his statements.
Prosecutors will specify what charges are on him and a trial date has been set later this year or in the early part of 2024. He has also been told to pay 150,000 EUR to the victim if the trial finds him guilty.
This case has been ongoing since January and he has remained in custody ever since. His lawyer had put in bail requests but the same has been denied, stating that he remains a flight risk. However, he did offer to have a tracking device and surrender his passport. His lawyers have tried to show the camera footage from the night club but the court has not found the evidence convincing. Spain passed a law on sexual consent last year which states that groping, rape, or even online abuse can be seen as sexual assault. If convicted the sentence can be as long as 15 years.
Till 2008 Dani Alves has been one of the most highly paid defenders in the world of professional football. This was at the time when he was taken up by Barcelona for a price of 32.5 m EUR. He gained repute as a right-back with good attacking skills. This also led to a series of titles he won in the different tournaments.