Submitted by
content
on Mon, 01/30/2023 - 11:46
Dani Alves, a Brazilian international, is currently undergoing investigations for sexual assault allegations that a woman made against him. This is regarding an incident that occurred in a nightclub in Barcelona. It occurred in December. The allegations are being investigated, as per confirmations received from a higher court in Catalonia. Court authorities state that Barcelona has opened such proceedings since allegations about sexual assault were made by a woman against this football player.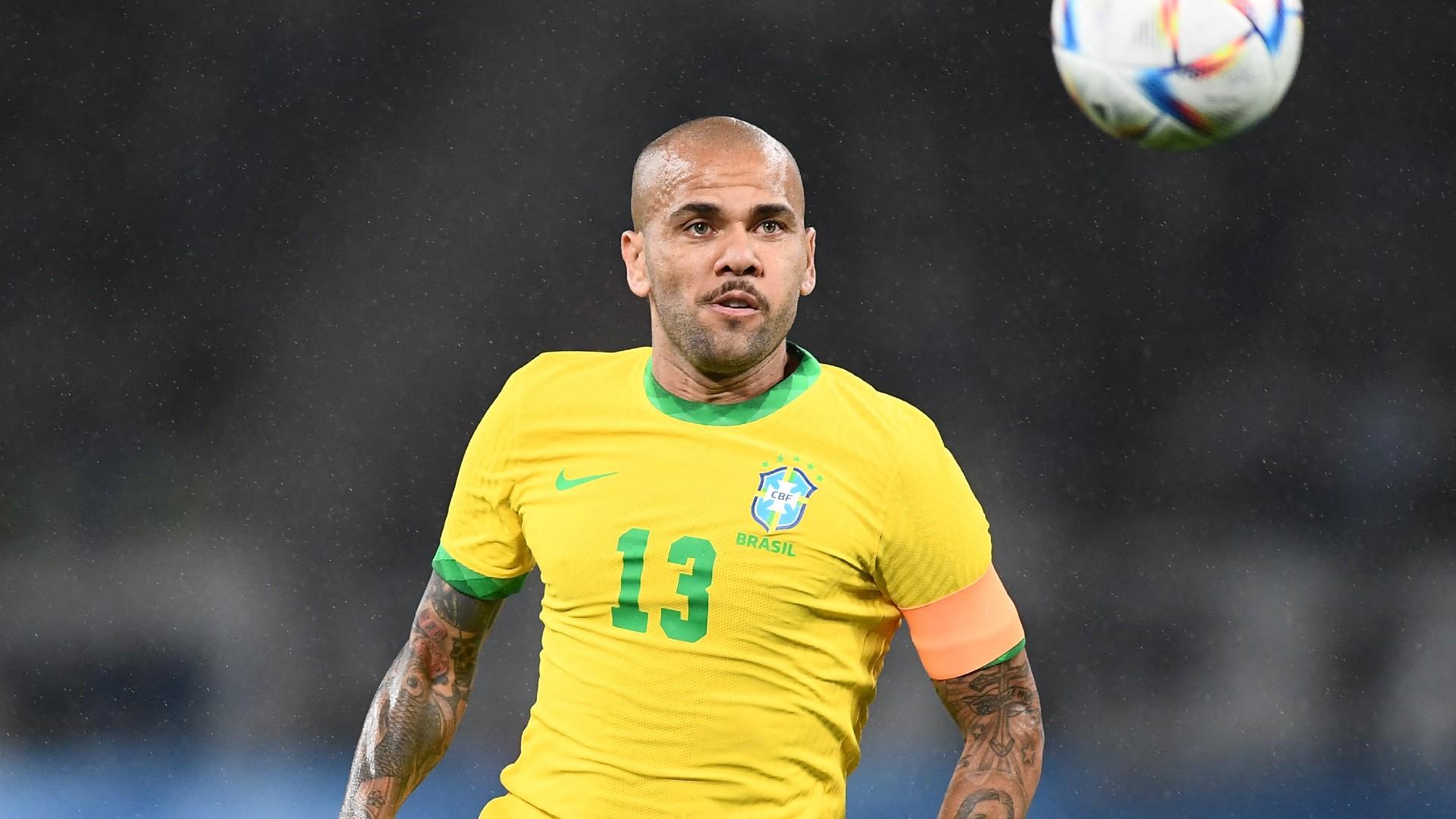 Currently, there is no other information other than the fact that investigations are ongoing. CNN also reached out to UNAM, the club with which Alves is associated with currently, in Mexico. Alves denied any wrong and so did the team who did not respond to the media. Alves, as per his professional career, is a decorated football player, one of the most ones in his generation.
He has won several titles in France, Italy, and Spain. He also won three titles in the Champions League when he played for Barcelona. He won Copa America with Brazil in 2019 as well as in 2007. He is currently 39 years of age and is one of the oldest players in Brazil to feature at the last World Cup. He featured as part of the team when they played against Cameroon in Qatar World Cup.
He became an international player for Brazil in the year 2006. Since then he has been second as the most-capped player in the nation. He was part of the squad for three FIFA World Cup championships. Also, he played in five Copa America competitions where he helped his country win the 2007 and 2019 titles. This very year he joined Sao Paulo his home country. However, he returned to play for Barcelona in the year 2021. It is hoped that the latest allegations are meted out soon and he can return his focus to the game.