Submitted by
content
on Tue, 06/30/2020 - 14:18
Gremio president Romildo Bolzan has said that Arthur can become the leader of the Barcelona midfield. The Brazil international has endured a mixed season with the Blaugrana where he has been in-and-out of the starting lineup and there have recently been suggestions that he could be swapped with Juventus for Miralem Pjanic.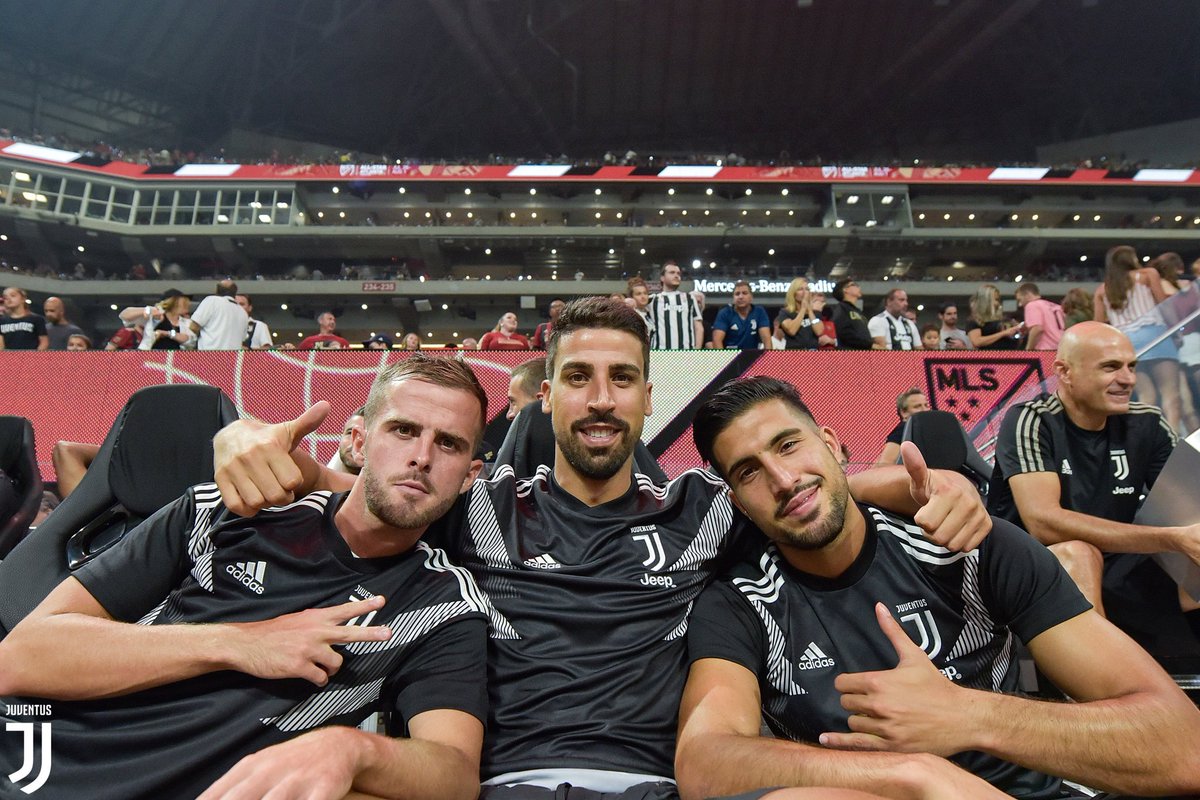 Arthur has yet to give any indication that he would consider a move away from the Camp Nou and Bolzan has backed his former player to prove his worth with the Blaugrana, he told: "Arthur is a very good player technically. It's true that he's going through a phase where he hasn't met expectations, but he'll be important to any club he's on. At Gremio, he was a great player. Arthur has all the technical conditions to be the leader of the Barça midfield. I'm surprised that there is talk of his future and that Barça can let him go. I prefer Arthur to Pjanic."
The Catalan giants are planning a potential reshuffle of the midfield and the likes of Arthur, Ivan Rakitic and Arturo Vidal have been associated with possible departures. Rakitic and Vidal have publiclysaid that they are committed to the Blaugrana for the final year of their respective contracts and it remains to be seen whether manager Quique Setien shares the same stance.
The Blaugrana return to La Liga action next week with an away game at Mallorca. They are currently at the top of the league table but hold only a slender two-point advantage over Real Madrid behind them. Both clubs have exchanged places over the course of the current season but the Blaugrana fans will be hoping that the extended break because of the coronavirus pandemic favours their team. Luis Suarez, who was out with a long-term knee injury, has returned to contention ahead of the season restart.