Submitted by
content
on Sat, 06/06/2020 - 13:22
Former Brazil striker GiovaneElber has questioned Neymar's decision on leaving Barcelona and joining PSG. He doesn't want Barca to resign Neymar to the club. The Brazilian footballer was transferred to Paris Saint Germain for a record transfer fee of £198 million. After three years of the record transfer, there have been speculations of Barca'sre-interest to the Neymar.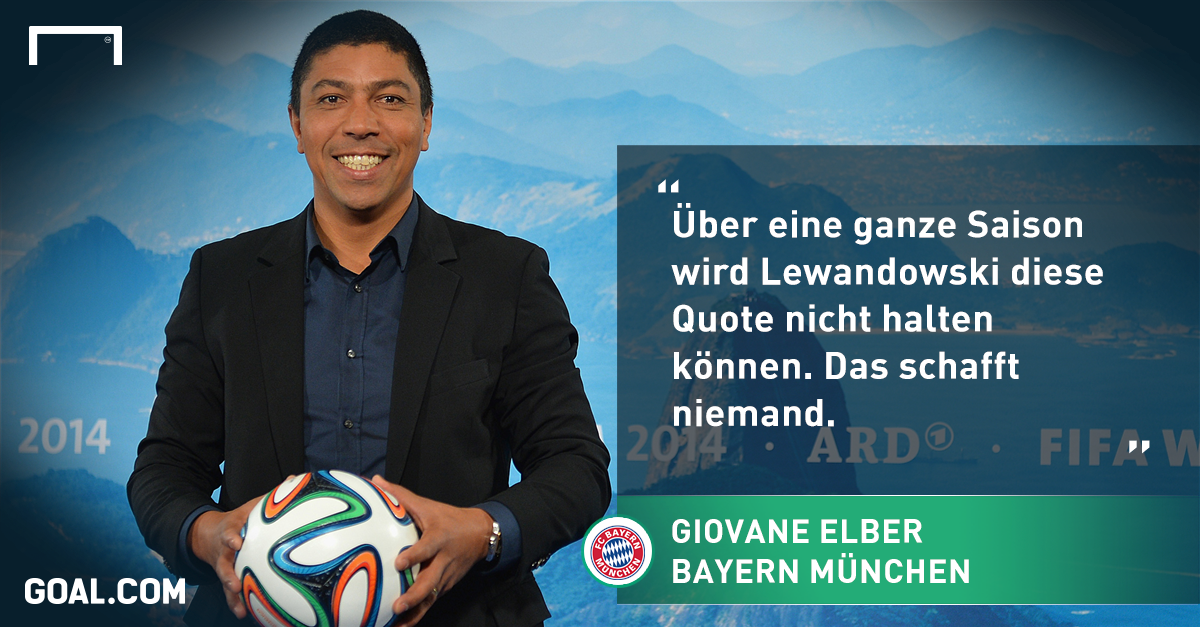 Elber has played for Bayern Munich where he had good years of football and has played for Brazil in 15 international games isn't happy of Neymar coming back to Barcelona.
Elberin an talk with Cadena SER was asked of Barca should sign Neymar to which he replied he is the one who left Barcelona and there isn't any possibility in returning to Camp Nou. He also said that Neymar wanted to leave Barca to become the best player in the world which was not a good decision by him.
"But for God's sake, you are not going to be the best in the world playing for PSG. For that you have to go to Real Madrid or Barcelona, to some team where you can win the Champions League. I believe that PSG will still not be able to win the Champions League in the next three or four years."
Neymar since joining PSG has won three Ligue 1 titles and many other victories on the domestic tournaments. In this season PSG was leading the tables but the league was suspended due to COVID 19 pandemic. In the Champions League, they have qualified to the quarter-finalsbut the season was also suspended due to the panic of coronavirus.
Meanwhile, Neymar has stated that his concentration is now on regaining his fitness despite the transfer links to Barcelona. He wants to be back in form when the club decides to resume their activity. He is training hard and with the absence of games,that time is also contributed to his training. He is missing the feel of playing in the pitch but his current focus is on his physical fitness.