Submitted by
content
on Wed, 02/09/2022 - 09:00
Dani Alves is back in Barca, five and a half long years after he left the club. Alves has been sort of a journeyman since he left the club, having played for Juventus, PSG, and Sao Paulo in that time. The Brazilian became the first signing of the Xavi era and has since gone on to some impressive performances since he signed.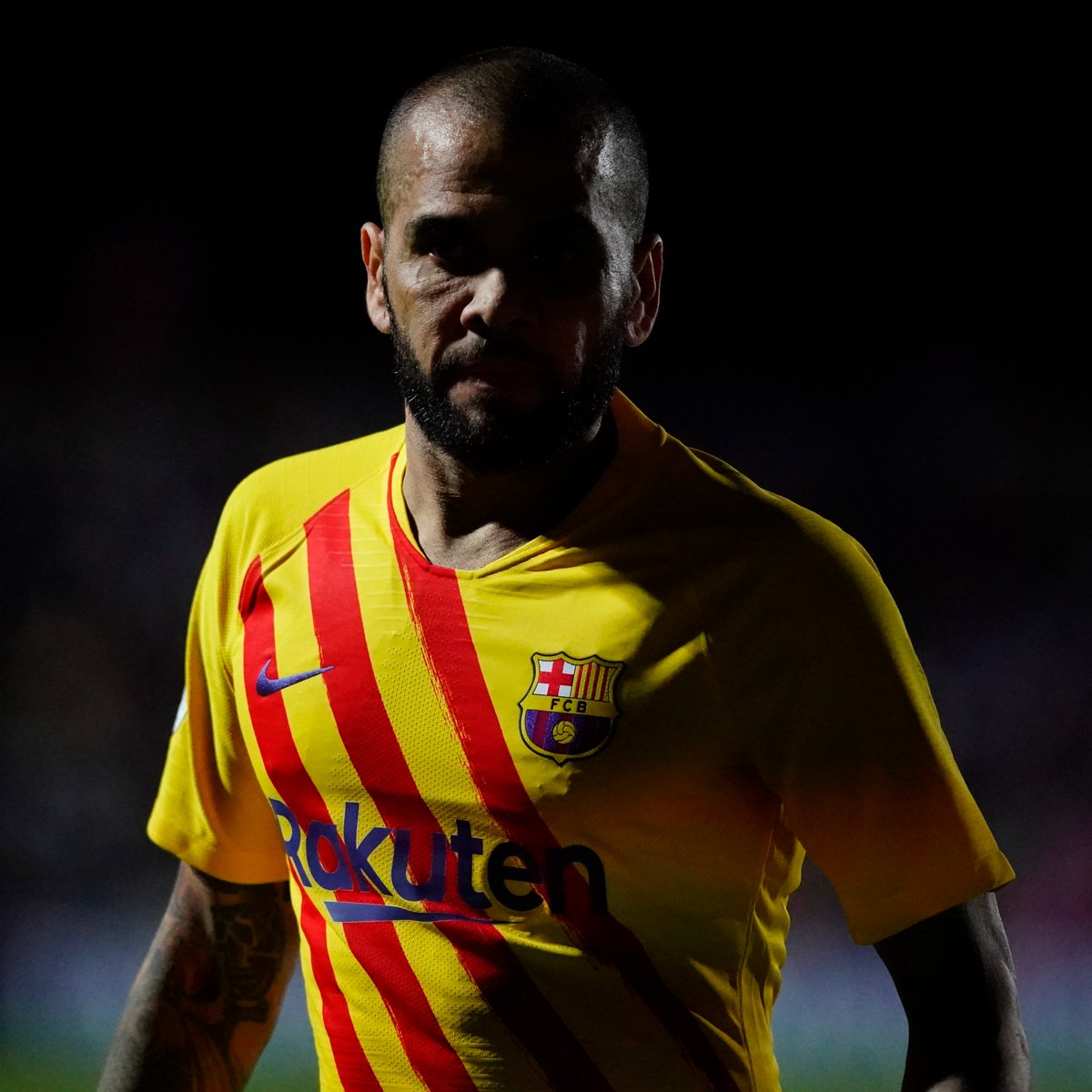 While he has a cult following at the club, he may have irked some section of the Blaugrana fanbase by his latest statement. The menacing left-back was asked to mention players that would make his dream team, and they are a surprise omission. He selected Victor Valdez, Puyol, Xavi, and Samuel Eto'o as the best players in the four key positions on a football pitch.
There's clearly no Lionel Messi in Alves's dream team. Lionel Messi scored 672 goals for Barca, while also winning multiple trophies for the club but Alves does not think that he's the best forward at Barca. Lionel Messi recently moved to one of the clubs that Alves played for, it would be interesting to see what he thinks of the statement made by his teammate for eight years. The pair won a total of 23 trophies in total, forming one of the deadliest partnerships that the world has ever seen.
There's also no space for fellow countryman Ronaldinho, who is often regarded as one of the greatest playmakers the world has ever seen. Gaucho as he's often called played for the club for five years, and was also Alves's international teammate.
Samuel Eto'o who replaced Lionel Messi in Alves's dream team scored 130 goals in 199 matches for the club. The Cameroonian is the only player to win back-to-back trebles with different clubs. In creating his team Alves called the striker a "machine for killing goalkeepers", and who can argue that?