Submitted by
content
on Mon, 08/24/2020 - 06:57
Former footballer Kenny Cunningham said that Stephen Carr is a better player than the Brazilian footballer Dani Alves. He has praised Carr for his performance in the Ireland national team. Both of them has played alongside each other for a number of games.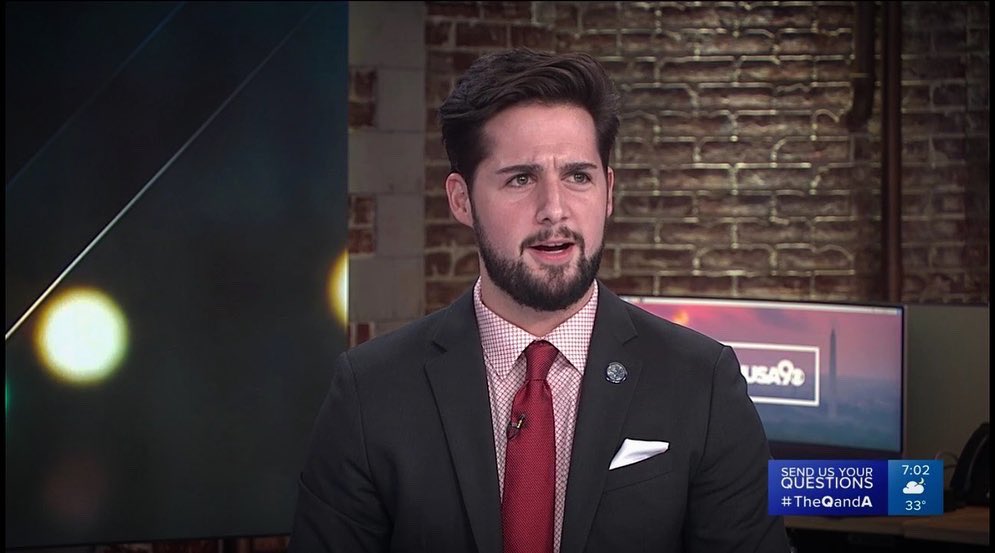 In atalk show,Cunningham has said Carrwas one of the best he has ever played with and have also seen playing. When talking about the greatest full-backs of all time,people always tend to say the name of Dani Alves. He said that Alves may remain as the top fullback in the mind of the people for the past ten years but to him it's Carr.
Cunningham explained that he would choose Carr ahead of Alves as feels he is a better defender than him. Alvesas a defender has scored goals and assists inmaking him an all-rounder in the pitch. But Cunningham doesn't see this as the primary qualities of full-back.
According to him, a full-backshould have equal defensive and attacking skills making the opposition vulnerable in the pitch. To him, these qualities are seen on Stephen Carr making him the first choice fullback of Cunningham.
Carr during his career has been facing injuries which led him to retire from football in 2013. Cunningham has only played along with Carr on an international level not on the club career. To him, he was the player who was fit and played good football. He further added that he was a good defender who is physically strong and quick in the field with the football.
"I didn't play with, or at times see, a better full-back than Stephen Carr. Stephen Carr had everything. In the modern game we're so used to talking about full-backs with attacking qualities, how productive they are in the opposition half of the pitch, goals, assists," saidCunningham.