Submitted by
content
on Sat, 01/23/2021 - 09:14
Rangers defender James Tarvenier has opened up on his admiration for some legends of football, Marcelo and Dani Alves, admitting that he admires the duo and is trying to pattern his playing style to that of the former and current football stars.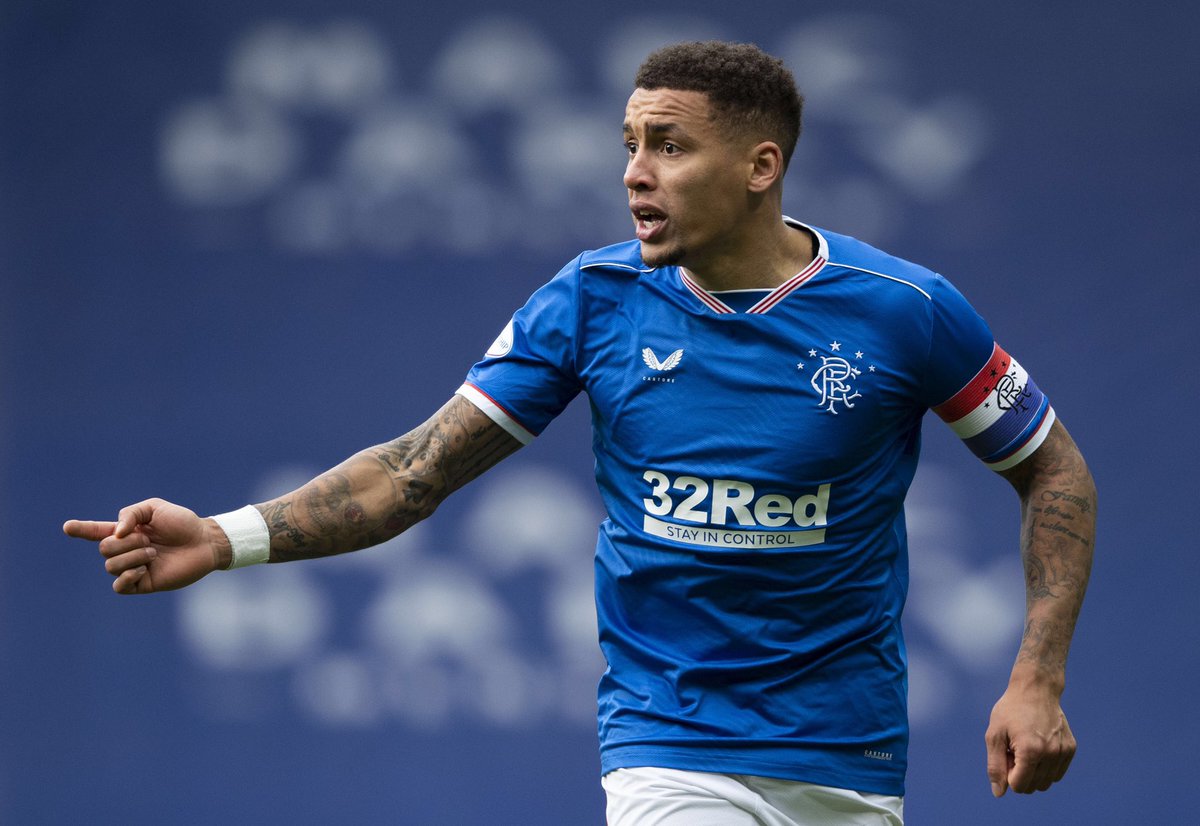 The Rangers captain has been in spectacular form this season as he has been scoring goals for fun and registering assists even though he is just a right-back. He has been sensational for Rangers this season and is particularly one of the many players who have massively improved the club as they push towards a league title win this season.
In their game against Dundee United on Sunday, James scored a great free kick from 30 yards away which was his 17th goal of the current campaign. He also registered his 13th assist of the season in the same match after curling a set-piece ball and setting up teammate Connor Goldson who headed home the winner.
The Rangers captain has been dubbed the English Cafu by the Rangers fans for his incredible performances and his productive output on the pitch, but he has instead admitted that the players he holds as his icon and tries to pattern his football to are Dani Alves, who is a former right-back for Barcelona and Marcelo, who currently still plays in a left-back position for La Liga outfit Real Madrid.
Speaking in an interview, James said he looks up to Alves and Marcelo because of their attacking flair and ability to storm forward to either score a goal or assist one. He said he started watching two Brazilians play when he was a kid and has since been looking forward to setting a similar standard.
He also said he is happy with how well he is progressing and wants to continue in this fashion.