Submitted by
content
on Fri, 09/27/2019 - 14:37
Manchester City manager Pep Guardiola has said that Neymar remains an extraordinary player but he cannot judge whether the Brazilian would be a success on his potential return to the Camp Nou. The 27-year-old is currently in the ranks of Paris Saint-Germain but he has been touted to make the comeback with the Blaugrana during the ongoing transfer window.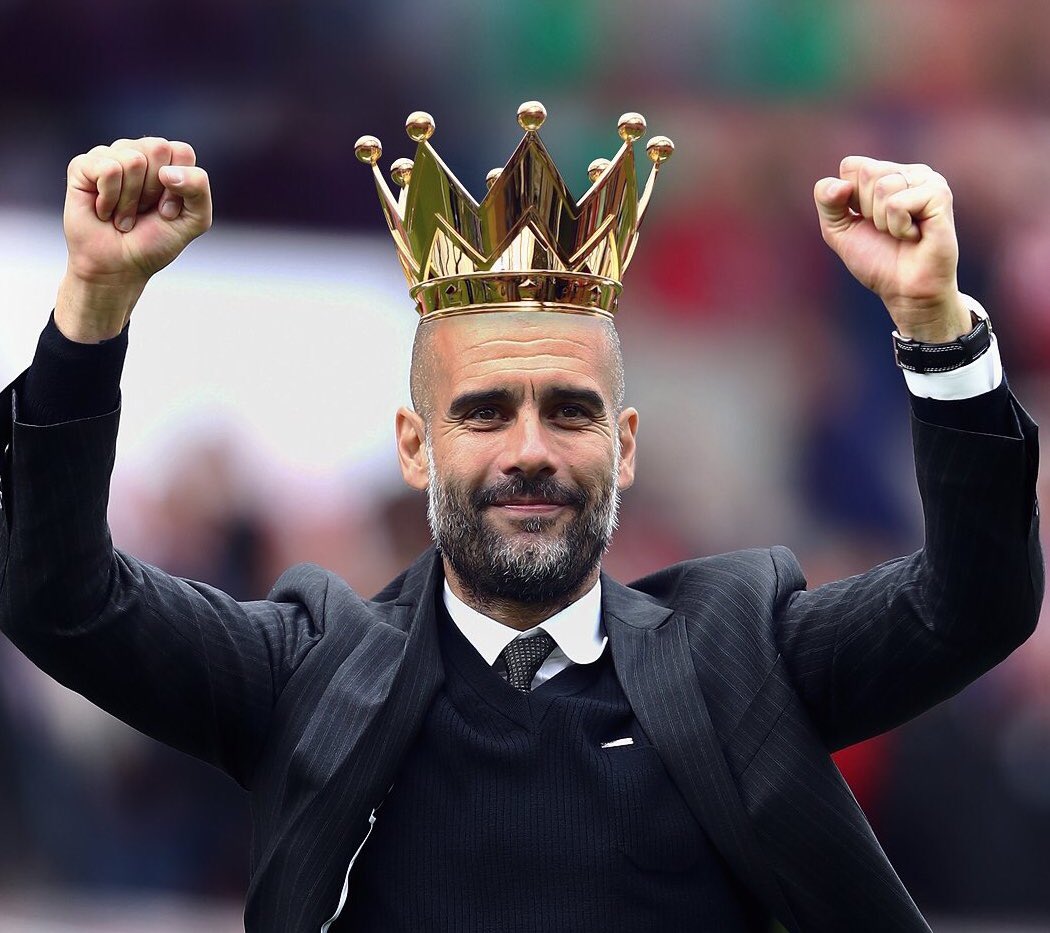 Speaking to Ara, Guardiola highlighted that the Brazilian remains a potent force when it comes to the attacking facet of the game but cannot predict whether he can once more be successful with the Blaugrana, he said: "Neymar is an extraordinary player. But I don't know. It's like if I go back to Barcelona, I am not the same person, and I don't know if Neymar would be the same. Well, he is great, nobody doubts it."
Meanwhile, the Catalan giants have struggled to come close to the Champions League title in the past four seasons but Guardiola has said that the team have the right crop of players to make the push for the European crown this term, he added:"I think they are there, the right players. They have always been there. I recently said that the two toughest rivals I have encountered in my career are Liverpool this year and Luis Enrique's Barca."
Barcelona have been touted to make attacking reinforcements this summer and so far, they appear on the cusp of landing Antoine Griezmann from Atletico Madrid. The Frenchman's arrival may potentially spell doubts regarding the future of Philippe Coutinho and reports have emerged that the Blaugrana could offer him in exchange for Neymar from Parc des Princes.
Elsewhere, the club continue to be associated with the signature of Matthijs de Ligt from Ajax, although their reluctance to offer a higher wage package could put them on the backseat behind Juventus. The Serie A holders are prepared to reward the defender with a bumper wage package alongside the assurance of a regular starting role.