Submitted by
content
on Sat, 12/19/2020 - 05:56
Sao Paulo defender Daniel Alves is regarded by many football stakeholders as the best right-backs of his generation. The defender has captained the Brazilian national team on several occasions. The Brazilians are on the right track to qualify for the next FIFA World Cup tournament in Qatar in two years' time. Daniel Alves and Brazil have won their first four World Cup qualifiers in the South American section and they lead the standings withtwo points from nearest challengers Argentina.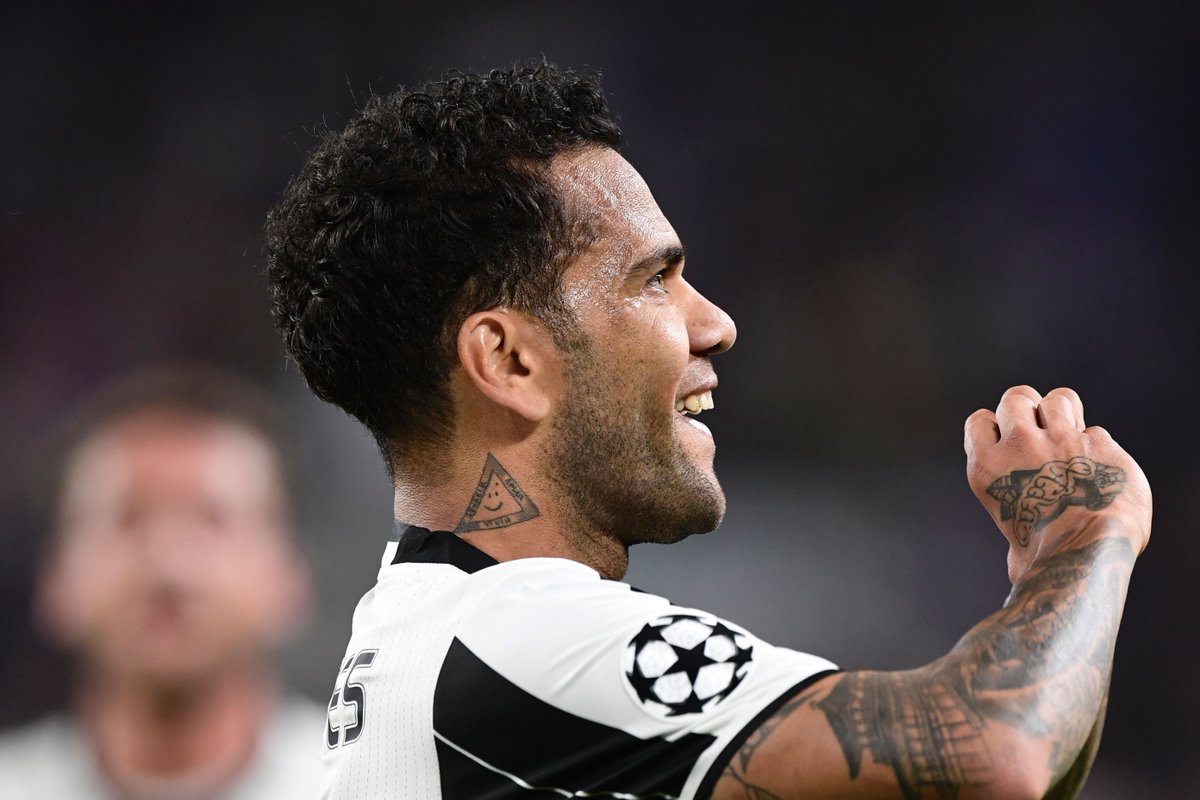 Daniel Alves is the most decorated player in the history of football as he has won 40 titles in the colours of his numerous clubs and for his country. The Brazilian has played for six clubs in his career starting with Bahia in his native Brazil.
His professional journey started at Bahia in 2001 before it extended to the Spanish duo of Sevilla and Barcelona. He also featured prominently for Italian Serie A giants Juventus and French team PSG before heading back home last year. The right-back has been at Brazilian Serie A heavyweights Sao Paulo since he left PSG last summer. Daniel Alves has eight goals in 118 Brazilian matches.
The Brazilian player is the most decorated player with 40 trophies at senior level and one trophy at junior level. Daniel Alves was part of the Brazil squad that won the u-20 FIFA World Cup tournament in 2003. He has won two Copa America titles and two Confederations Cup titles with the Brazilian national team.
At club level, a lot of his trophies were won during his time at Barcelona. Daniel Alves spent eight years at the Nou Camp, and he ended his time at the club with 24 titles. He won six titles during his time in PSG, four titles at Sevilla and two titles while he was a Juventus player.