Submitted by
content
on Fri, 12/11/2020 - 07:32
Dani Alves has advised his national teammate, Neymar to return to Barcelona, stating that all the players who have left Barça end up regretting It.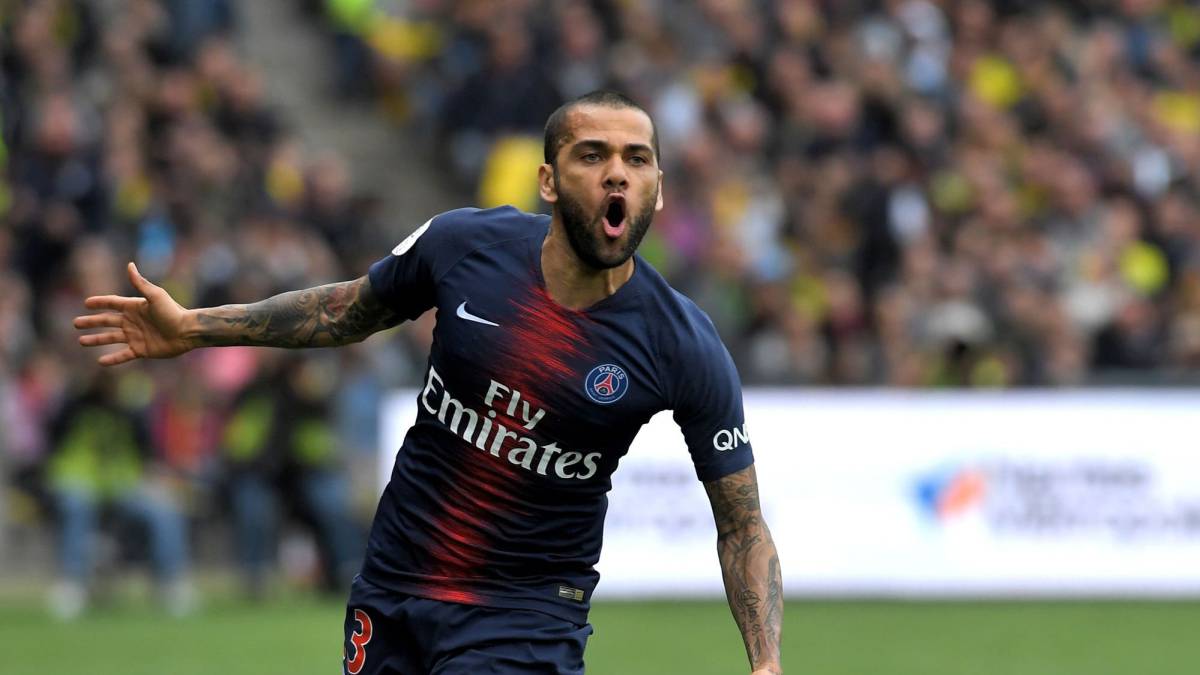 In 2017, the Brazilian joined Neymar Jr. on his journey to Paris Saint-Germain as the big star was seeking to step out of Lionel Messi's shadow.
Alves stayed two seasons in Paris, the French capital with his national teammate, but after three years now, the São Paulo right-back tells his compatriot and friend to return to the Spanish giant.
During an interview with RAC1, Alves explained how he hopes that Neymar will return to Camp Nou because those who have left aren't happy with their decision after everything. According to Alves, everything was finalized with Manchester City in the summer of 2017 to re-join Guardiola. However, I chose Paris in the end because of the family, who had suffered severally in Turin. Also, due to that, Neymar called me and asked me to join him in PSG.
All the players who have left Barça end up regretting their actions. I can't say what his opinion about it now, but I would appreciate if he comes back. When I got to know he was leaving, I admonished him he shouldn't be anywhere like there, but he failed to answer me, Alves added.
The summer of 2019 was probably the best shot for Neymar returning to Camp Nou, but now the Catalan club is facing financial challenges. It has been reported that about €300m must be saved to prevent a crisis; thus, it's not feasible for Barca to add the Brazilian again due to the transfer fee and his wages.
Neymar helped his club to reach last season Champions League final after winning their domestic league. PSG will return to action next week after the international break.