Submitted by
content
on Thu, 10/25/2018 - 11:19
Paris Saint-Germain star Dani Alves has backed former teammate Lionel Messi after he was shockingly omitted from The Best awards shortlist by FIFA. Mohamed Salah, Cristiano Ronaldo, and Luka Modric were named as the nominees for the accolade but Alves believes it is unjust for Messi to be excluded after what he had achieved with Barcelona last term.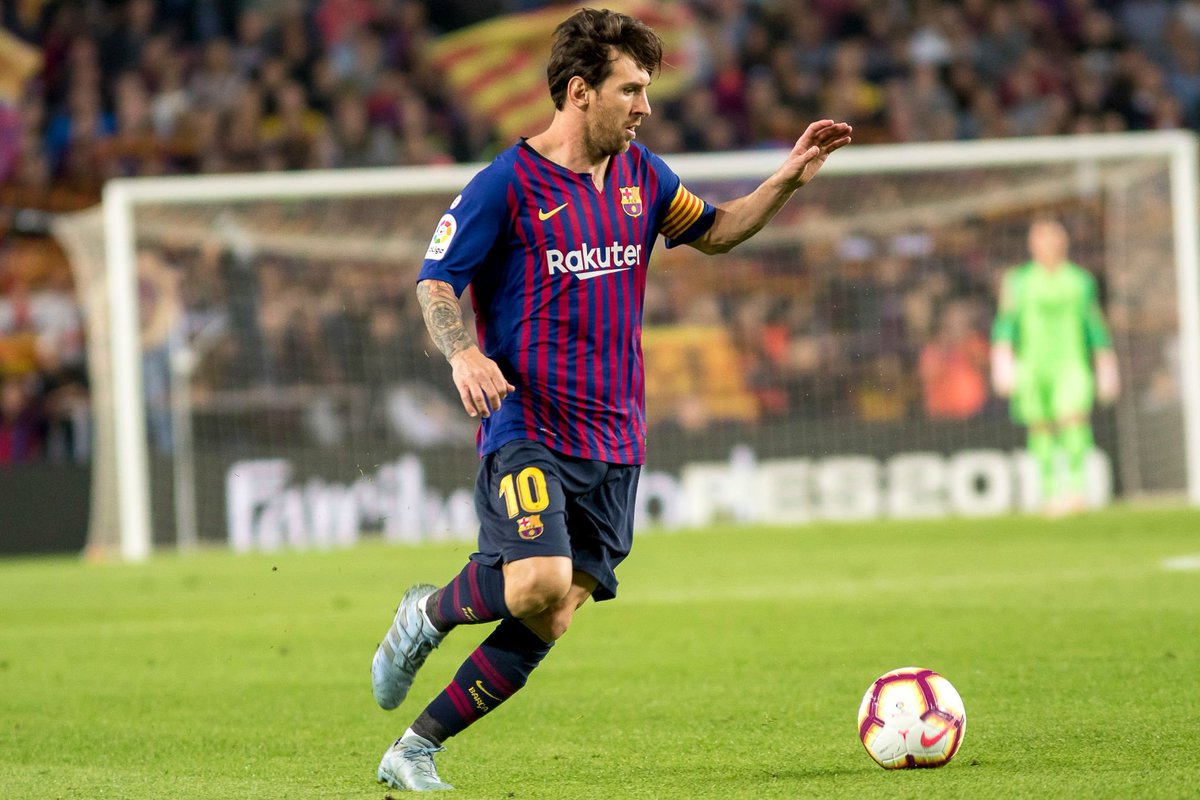 Speaking to reporters, Alves indicated that the exclusion was unfair to his former Barcelona teammate and believed that the voting panel were more focused on his international performance rather than considering the club form into regard, he said: "It's unjust that Messi was not nominated for The Best, It's not just that they have only looked at what he has done with Argentina and not what he has done with Barcelona."
Meanwhile, "Spain manager Luis Enrique also shared a similar opinion on Messi whom he had coached at Barcelona between 2013 and 2016" and suggested that the Argentine should have won the award outright if the World Cup performances of Luka Modric and Ivan Rakitic are not taken into regard, he said: "If I have to talk about Croatia, I would talk about Modric and [Ivan] Rakitic. Either of the two could receive any award. He is a step ahead of "all the other players". If we're talking about trophies, that's something else. That's my opinion."
Messi was criticised in the aftermath of Argentina's round of 16 exit at the summer of World Cup but he has since returned to his usual self with Barcelona for whom he has already contributed eight goals from eight matches. Nonetheless, the Blaugrana don't seem to possess the defensive surety which was widely present during the previous league campaign and they have recently suffered a dip in form with a draw and a defeat to Girona and Leganes respectively. Barcelona are currently top of fierce rivals Real Madrid with a superior goal difference.