Submitted by
content
on Mon, 08/13/2018 - 12:00
Brighton & Hove Albion's new signing Bernardo is hoping to catch the eye of Brazilian coach Tite after making the switch to the Premier League. The 23-year-old managed nearly 50 appearances for RB Leipzig without getting recognition from the national team and he is hoping for a change of luck having made the move to the English top-flight.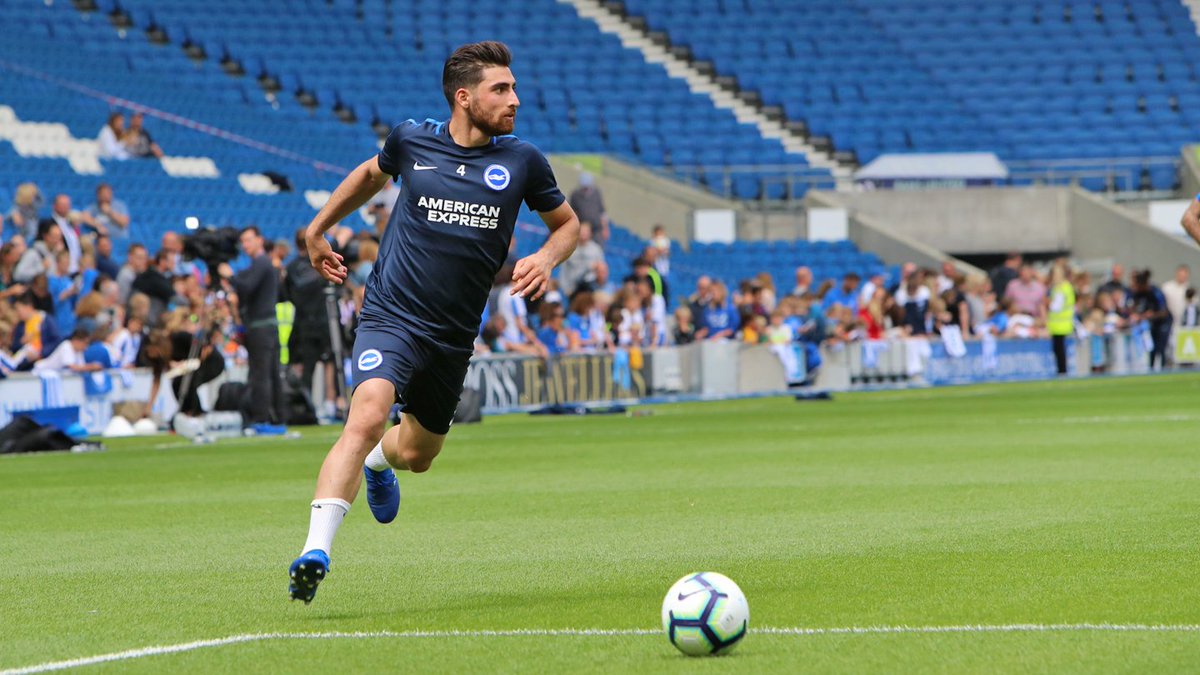 He said: "It's (Leipzig) a small club but it reached second place in the Bundesliga and I was not even on the radar. I was a player that played many matches, but my name was not even being speculated. Richarlison, from Watford, he is playing for a good club but not in the top six. Everyone is now talking about Richarlison, so the Premier League brings you to another level, because everyone is watching it. "The staff from the national team put on the Premier League. In the Premier League you just have to do your thing, because people are watching you."
Brighton were one of the surprise packages during the previous campaign where they managed to pick up victories to stay adrift of the relegation zone but they eventually ended
a respectable 15th in the standings with 40 points.
Despite the achievement, they can expect a much difficult challenge this time around, considering newcomers Wolves and Fulham came into the Premier League with a better calibre of young players within their squad.
Both teams flourished in the Championship with a number of players who have been touted for Premier League moves and Brighton could be facing a long relegation battle, should they make a slow start to the upcoming campaign. Chris Hughton's side begin their season with a potentially winnable game against Watford on the road but they thereafter have to face tough-looking challenges versus Manchester United and Liverpool, though they beat the former by a 1-0 scoreline last season.