Submitted by
content
on Thu, 10/25/2018 - 11:25
Barcelona head coach Ernesto Valverde has indicated that Lionel Messi will eventually make his comeback with Argentina after an extended rest. The Blaugrana forward has personally asked to be excluded from recent call-ups to the national team but Valverde believes the Argentine will return to the country's mix sooner rather than later.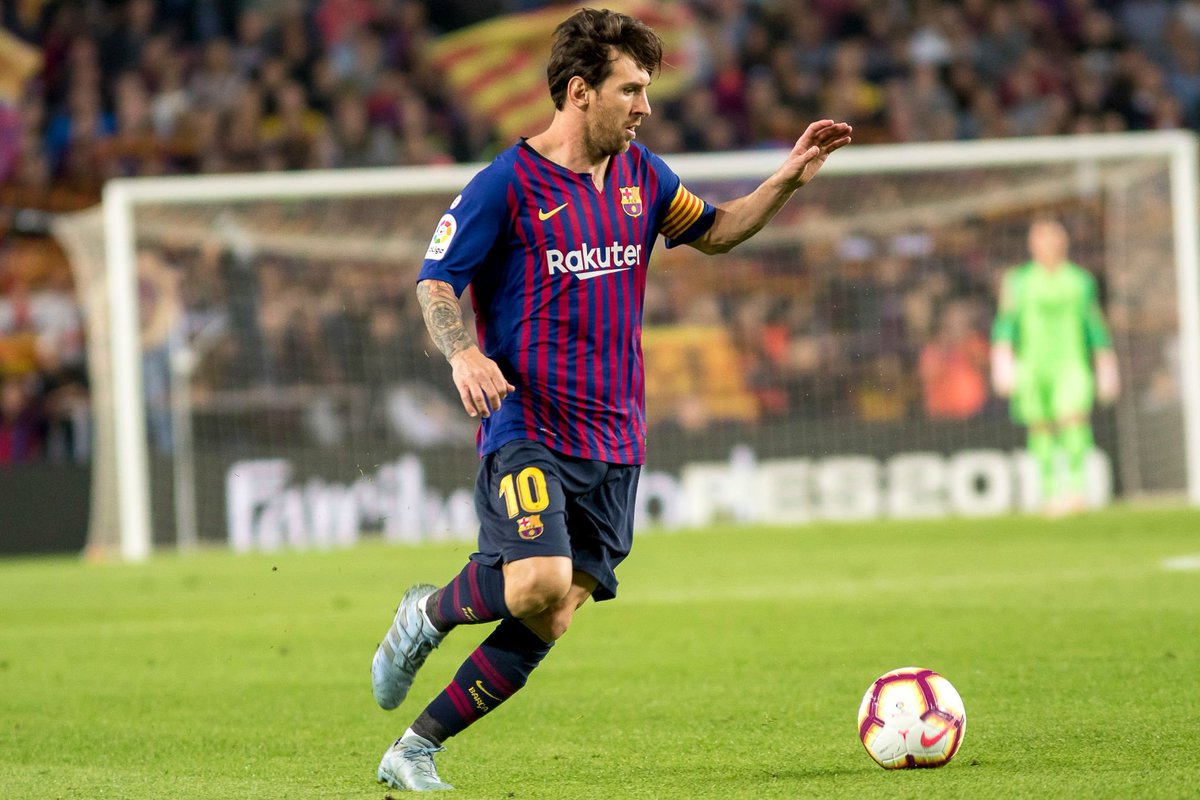 In a report covered by ESPN FC, Valverde indicated that Messi's non-involvement with Argentina is only a positive for the club but he does not see this happening in the long-run, he said: "If Messi doesn't go to the national team, he can be more rested for Barcelona. But we know that he wants to go to the national team, and he will go. The best news for Barcelona is, if Messi goes to the national team, that he is happy, and that is what we want to happen. We want him to do well wherever he is, and what he wants is to do many things with the Argentina national team."

"Messi had been placed under immense pressure from the Argentine faithful before the start of the summer World Cup with many believing that the tournament"could be the final one for him, should he fail to win a major international trophy. However, to the country's disappointment, Argentina were ousted within the round of 16 stage where they were beaten by eventual champions France and Messi has thereafter "stayed away from national"team selection.
While there has been speculation that Messi may never feature again for Argentina, caretaker boss Lionel Scaloni has recently cited that the attacker has yet to make such a decision and he could return to the fray before the Copa America next summer. Messi has once more shone for Barcelona since the new season began and he most recently bagged a brace during their 4-2 Champions League triumph over Tottenham Hotspur on the road.