Submitted by
content
on Tue, 05/08/2018 - 07:16
Barcelona midfielder Andres Iniesta has responded to the ongoing speculation linking Neymar with a potential move to arch-rivals Real Madrid in the summer. The Brazil international only joined Paris Saint-Germain from Barca on a world-record deal in August, but talks have intensified over his future amid reports of unrest at the French capital.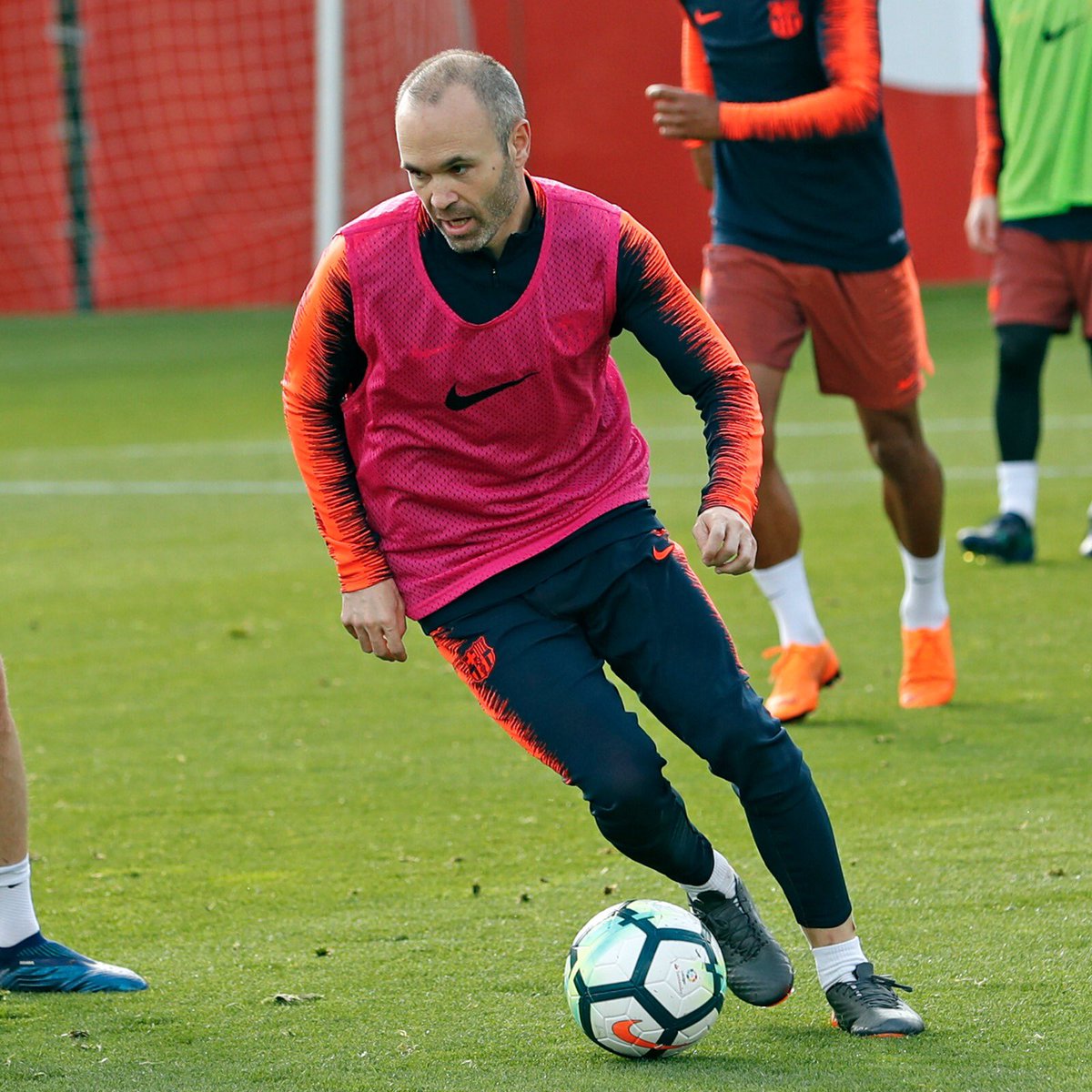 Speaking ahead of Spain's international friendly against Germany, Iniesta was quizzed about the Neymar situation to which he replied: "The truth is that the future of Neymar is not something I'm thinking about. Normally, when you leave a place, it's hard to come back, which is why I would be more surprised if Neymar returned to go to another team, but we'll see. If he signed, Madrid would sign one of the best in the world, but we - Barca - will continue with a template that I can better."
Meanwhile, Iniesta was asked about his personal goals with Spain for whom he scored the winner at the 2010 World Cup. The 33-year-old has shown signs of regressing over the past year, and the Spaniard has admitted that the global tournament in Russia could be the final occasion when fans get to see him in action for La Roja.
Spain have overseen a difficult period which has included disappointments at the 2014 World Cup as well as Euro 2016, and under Julen Lopetegui, the nation have a different perspective, where they have seemingly abolished the use of the false nine. The likes of Cesc Fabregas and Iniesta have previously adapted well to the position, but the nature of the game has seen Spain opt for a genuine centre-forward upfront.
On the contrary, the defensive setup is pretty much the same from the previous World Cup, but goalkeeper David de Gea could make a key difference in Russia after having built up his reputation on making point-blank saves at club level.